University Services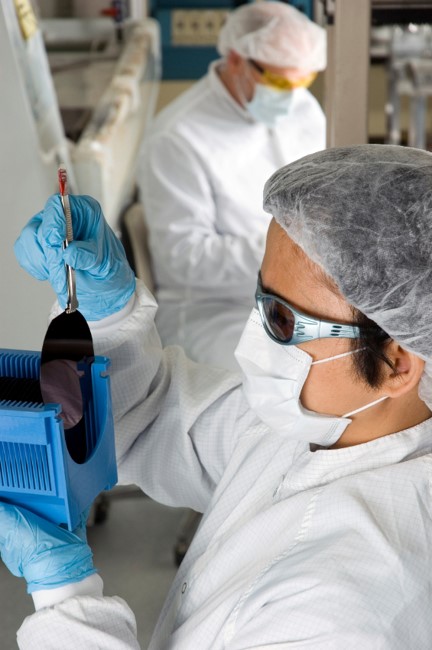 At Benchmark Technologies, we are quick to respond to inquiries from our university clients. We help our "student-customers" take much of the risk out of the design layout and fabrication of their projects through our thorough attention to detail and rigorous methods to insure the job is done right the first time. As a result, we have ongoing business relationships with many leading universities across the world.
Universities are playing a leading role in the design and testing of novel next-generation micro and nano devices. Students often approach us for creating or enhancing their layouts for subsequent lithography. We provide the design services, integration for the litho tool and the end product manufacturing. These services include:
1X photomasks
Reduction reticles for all stepper types
Silicon imprint stamps
Quartz imprint stamps
Stencil Shadow Masks Other Custom Fabrication
Our commitment to university students on conventional mask and reticle projects is to provide prompt service by replying to your inquiries within one business day. The speed and accuracy of our initial estimates is reliant on receiving as much input from the student as possible. This input could be limited to a written project description, or could be as detailed as supplying the CAD file with your inquiry. We can accept many file types to create a mask or reticle including:
GDS2 (.gds)
AutoCAD (.dxf or.dwg)
L-Edit (.tdb)
Bitmap (.bmp)
If you have prepared such a file for your project attach it to your contact us inquiry or request a file upload link.