Software Products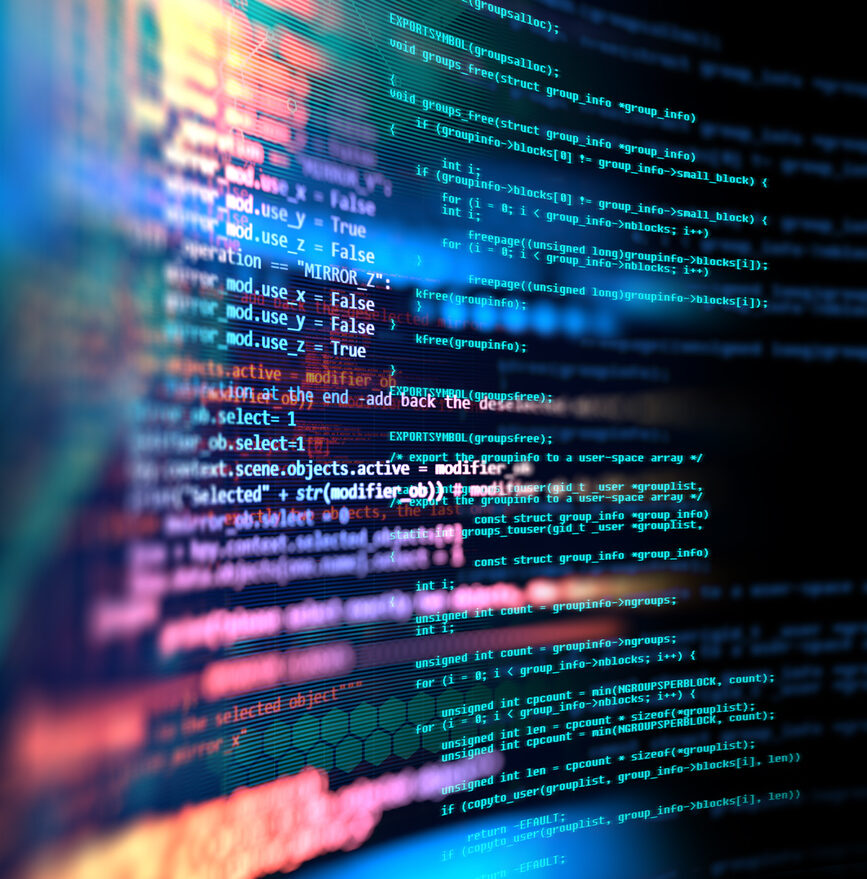 Benchmark Technologies Universal Matching Reticle and Phase Shift Focus Monitor (PSFM) Reticle products provide their users with the ability to generate significant amounts of compelling data about how their lithography tools are performing. Our software products were developed to support the need to unleash the power of this collected data to allow engineers to make meaningful assessments and interventions to improve overall lithography yield.
We offer our software products as standalone purchase to support reticles already in the field and optionally bundled with new reticle purchase.
Our OmniMatch™ software can analyze overlay results when using our Universal Matching Reticle, or as an on-product overlay monitoring package.
Our PSFM DATA!™ software is a robust and comprehensive support package for establishing calibration and ongoing monitoring of lithography tool performance for focus.
Our AutoPSFM™ package is used in conjunction with PSFM DATA!™ To integrate routine focus monitoring data into the wafer fab statistical process control (SPC) system.
For more information on our software products, please click on the links above or contact us.