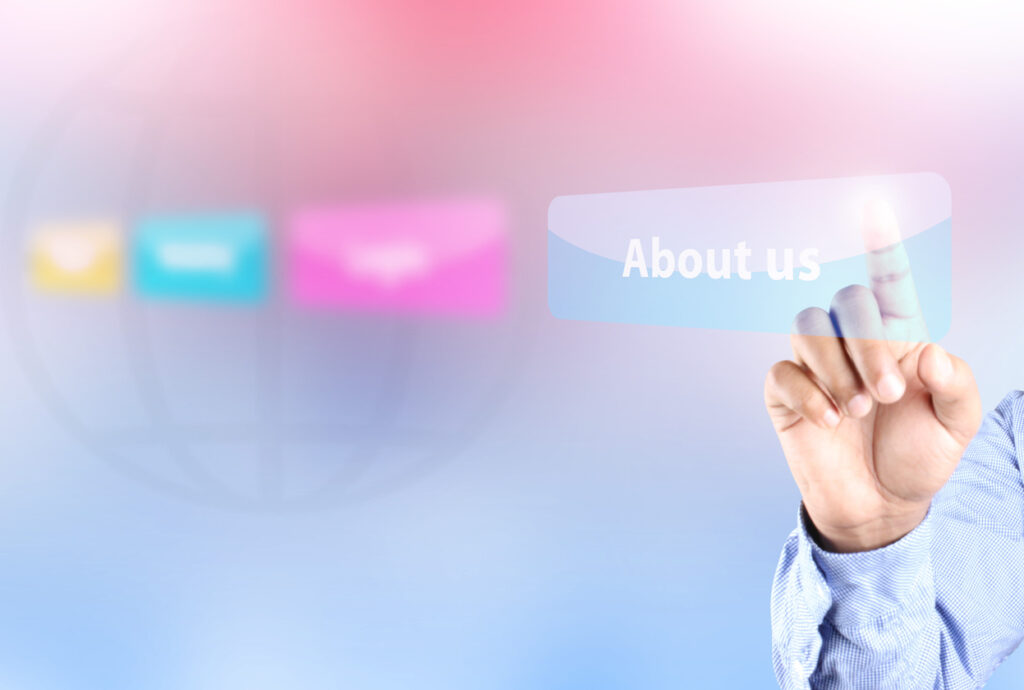 Our core business is to design and deliver micro and nano-patterned glass and silicon substrates for a wide variety of applications across many industries. For almost 4 decades, Benchmark Technologies has built a solid reputation as a leading supplier of test reticles, photomasks, and related services for virtually all aspects of lithographic and process evaluation.
Our test reticle products are used by lithography engineers in the semiconductor, disc drive, MEMS and photonics industries to monitor equipment and process performance. With an installed base of more than 3 thousand test units, our test reticle products are widely recognized as industry standards.
At Benchmark we also specialize in providing CAD and data preparation services for companies and universities requiring conventional photomask and reticle fabrication services. We provide a turnkey service leveraging our extensive knowledge of photomask manufacturing equipment and processes. Many of our commercial customers choose to outsource all or part of this activity to Benchmark as part of their operating model rather than staff this internally. Our university clients also enjoy the advantage of having our experts review their inputs to help them avoid potentially costly errors.
Our expertise in CAD design, photomask manufacturing and silicon lithographic process technology gives us the ability to provide solutions for grayscale and unique phase shift masks. We also employ this expertise and knowledge to leverage our supplier base to deliver patterned substrates in many non-standard form factors for a variety of applications. Benchmark's expertise and solution-minded creativity assists our customers through every step necessary for transforming ideas into unique, leading-edge products.