Slide 1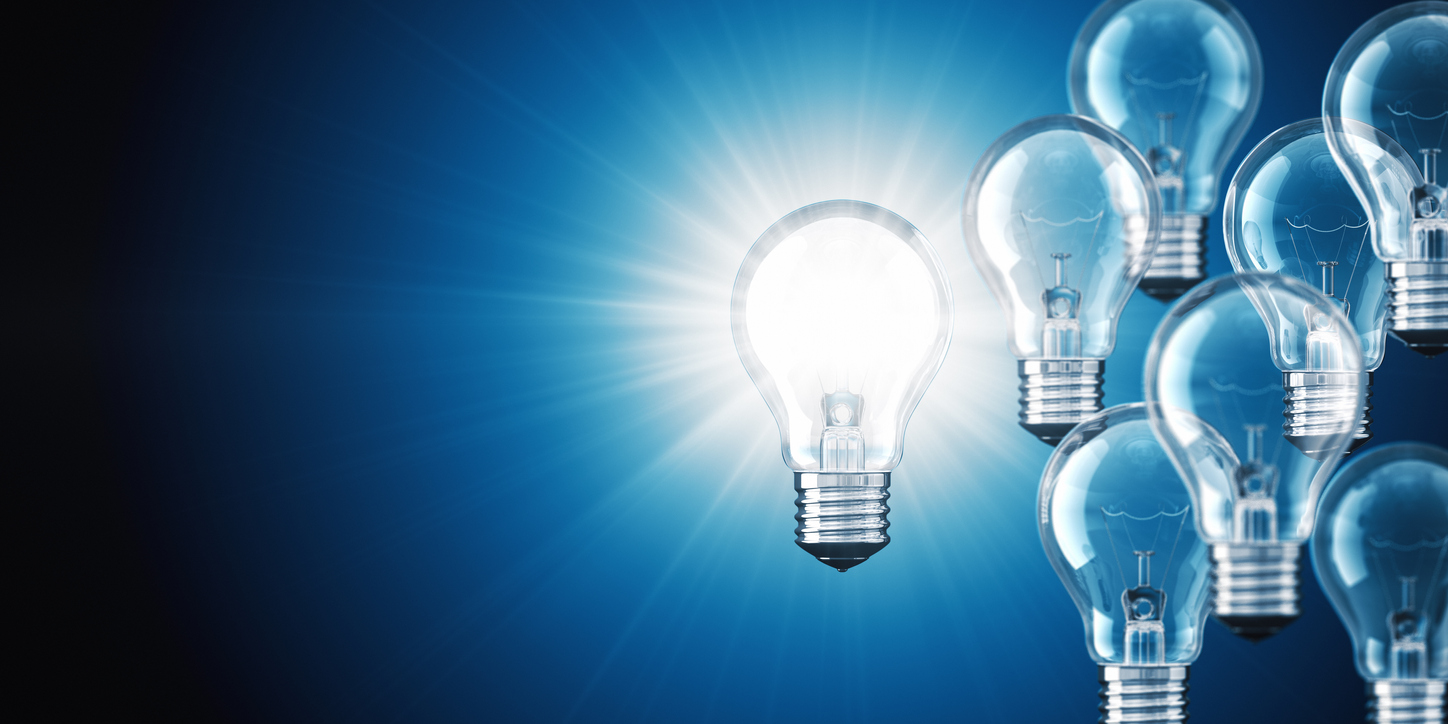 Innovative Expertise
Leveraging decades of experience in design and manufacturing to deliver your patterned substrate solutions.
Slide 2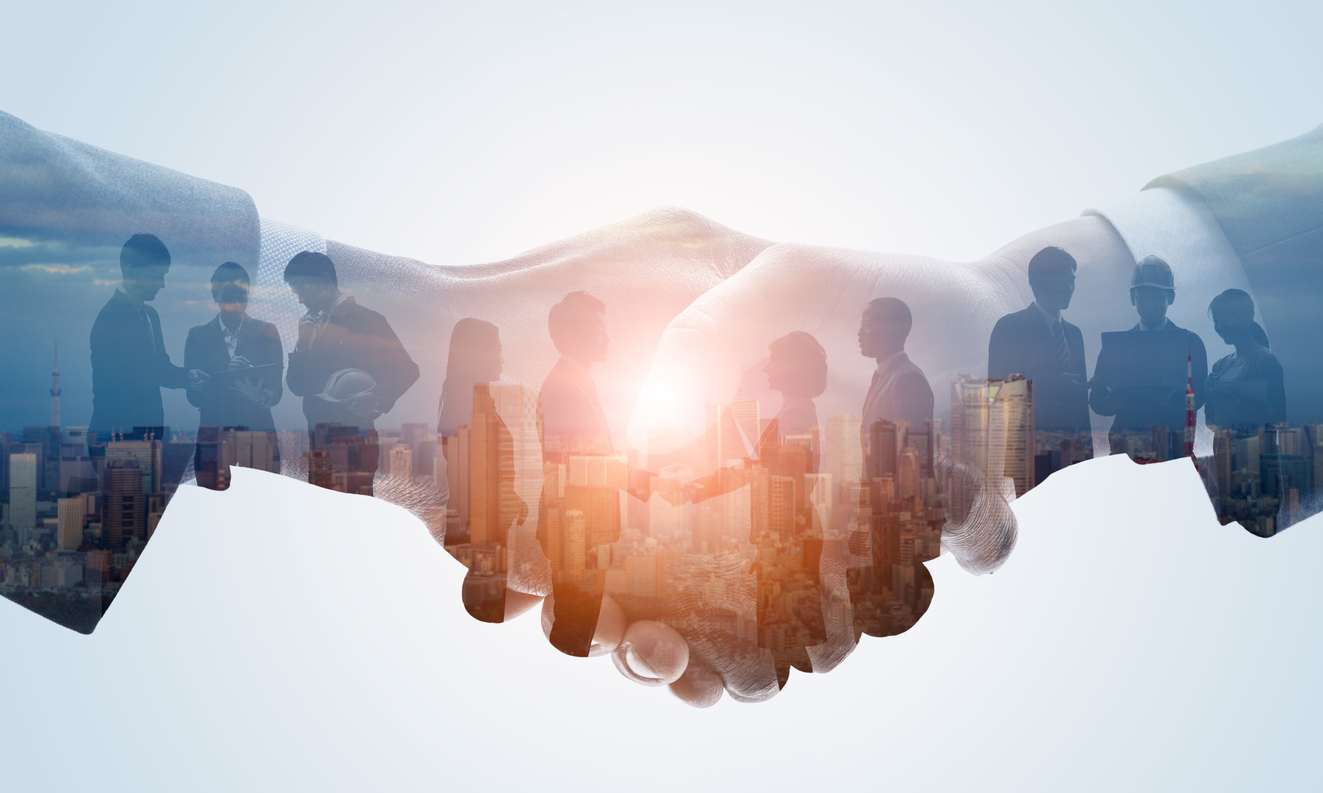 Customer Commitment
Our team has established a broad and loyal customer base through consistent performance beyond expectations.
Slide 3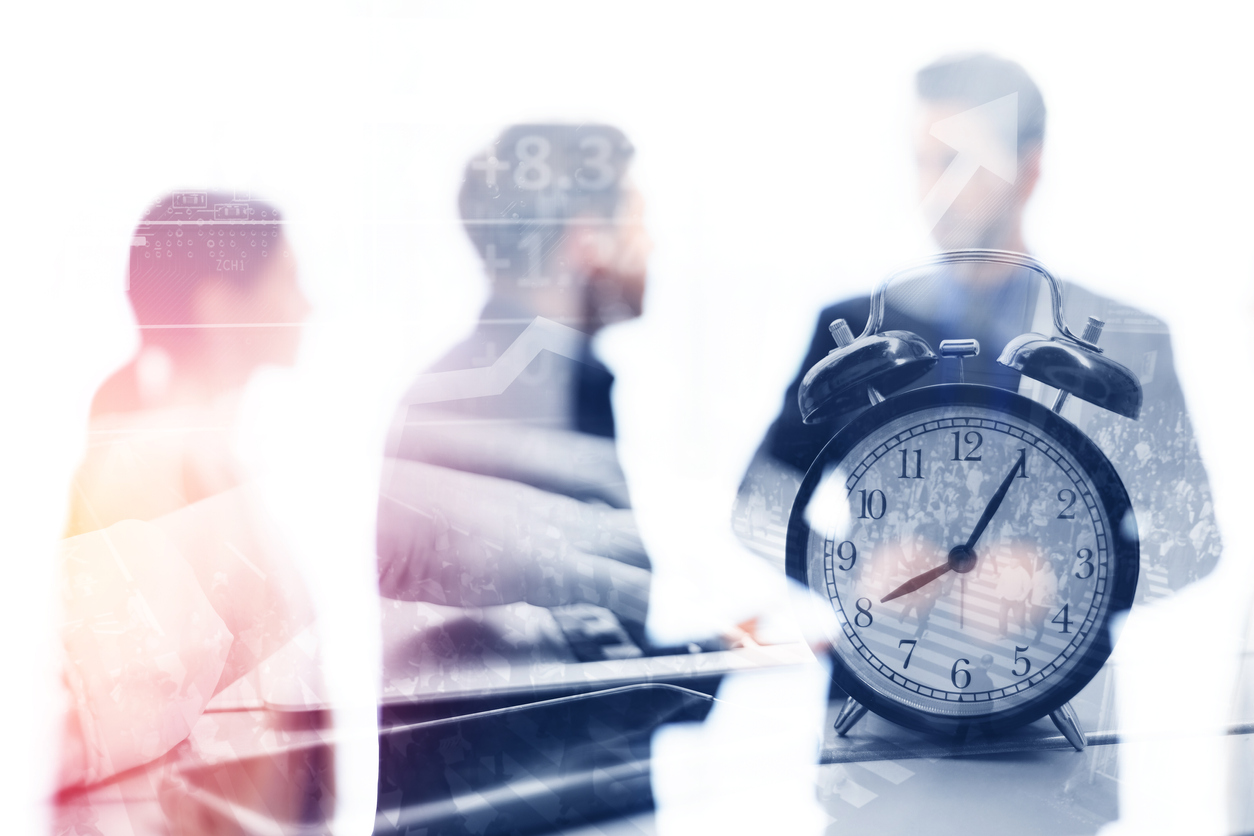 Timely Communication
New and established customers, both large and small, rely on Benchmark for rapid responses to all inquiries.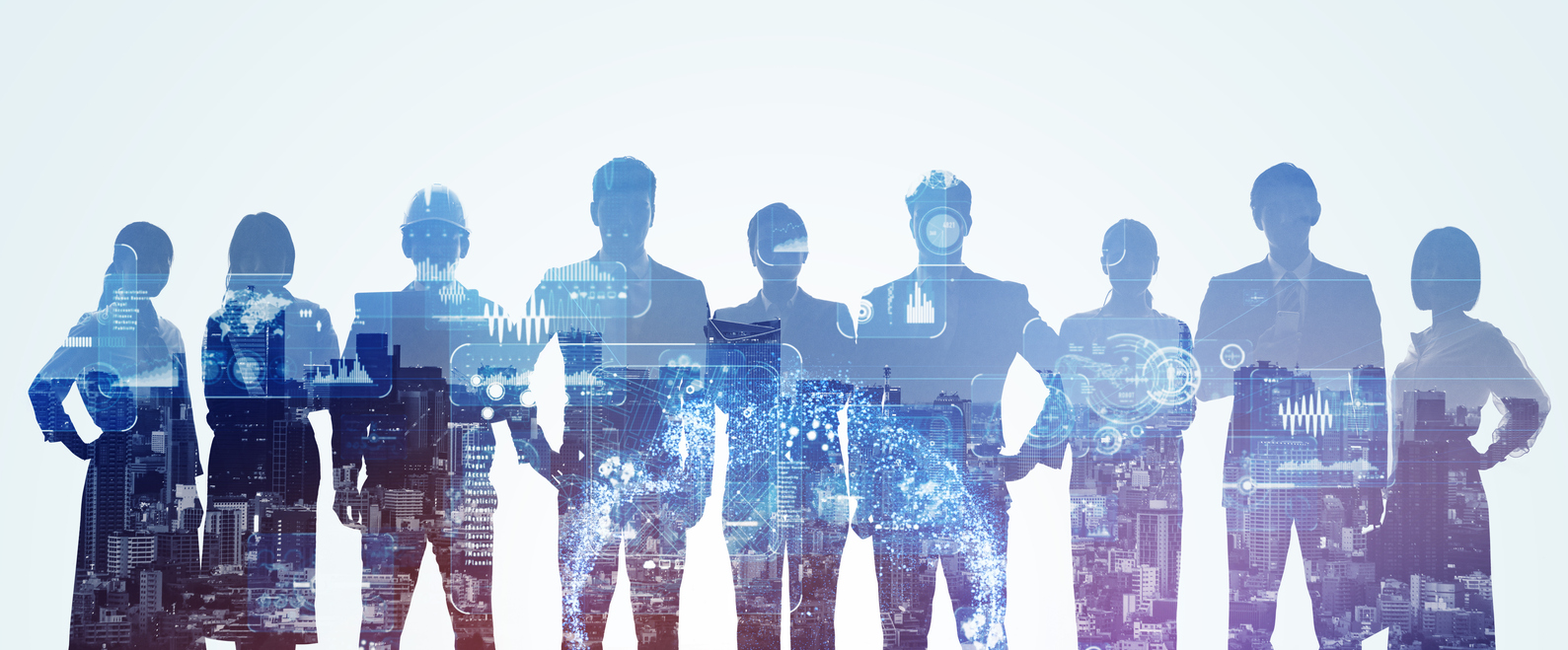 Who We Are
We are a diverse team of engineering and fabrication professionals with expertise in providing unique micro and nano-patterned substrate solutions for a wide variety of applications in the semiconductor, photonics, pharma industries.
What We Do
Starting from our initial core business of standard test reticles and associated software for semiconductor wafer lithography, we also offer a variety of other custom made-to specification patterned substrates for nano-imprinting and micro-replication, grating based waveguides, FBG phase masks, position calibration artifacts and conventional photomasks.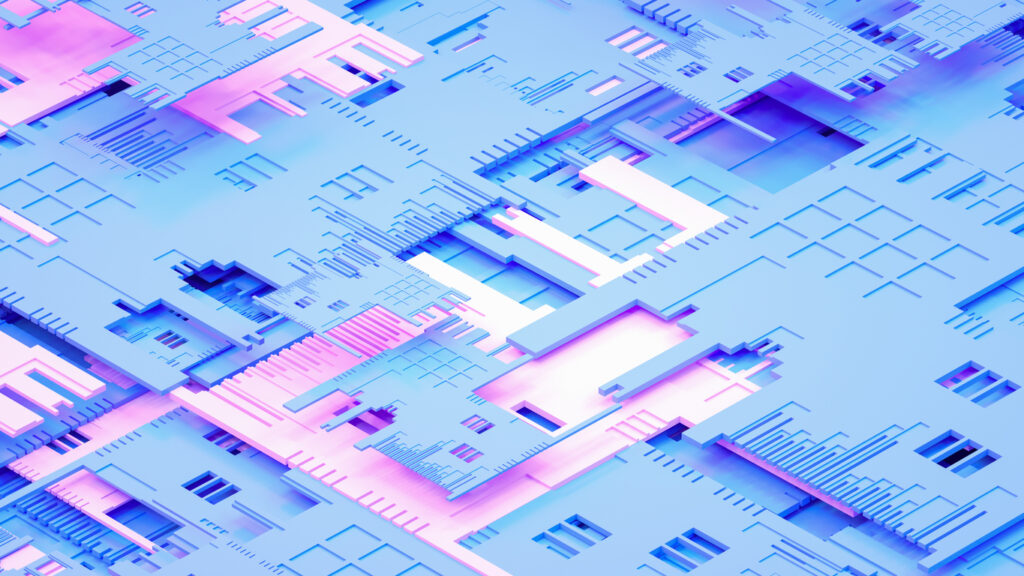 Our Services
We specialize in leveraging the unique patterning capability of the photomask and semiconductor industries to realize unique patterned substrates for wide variety of applications.
Learn more… Services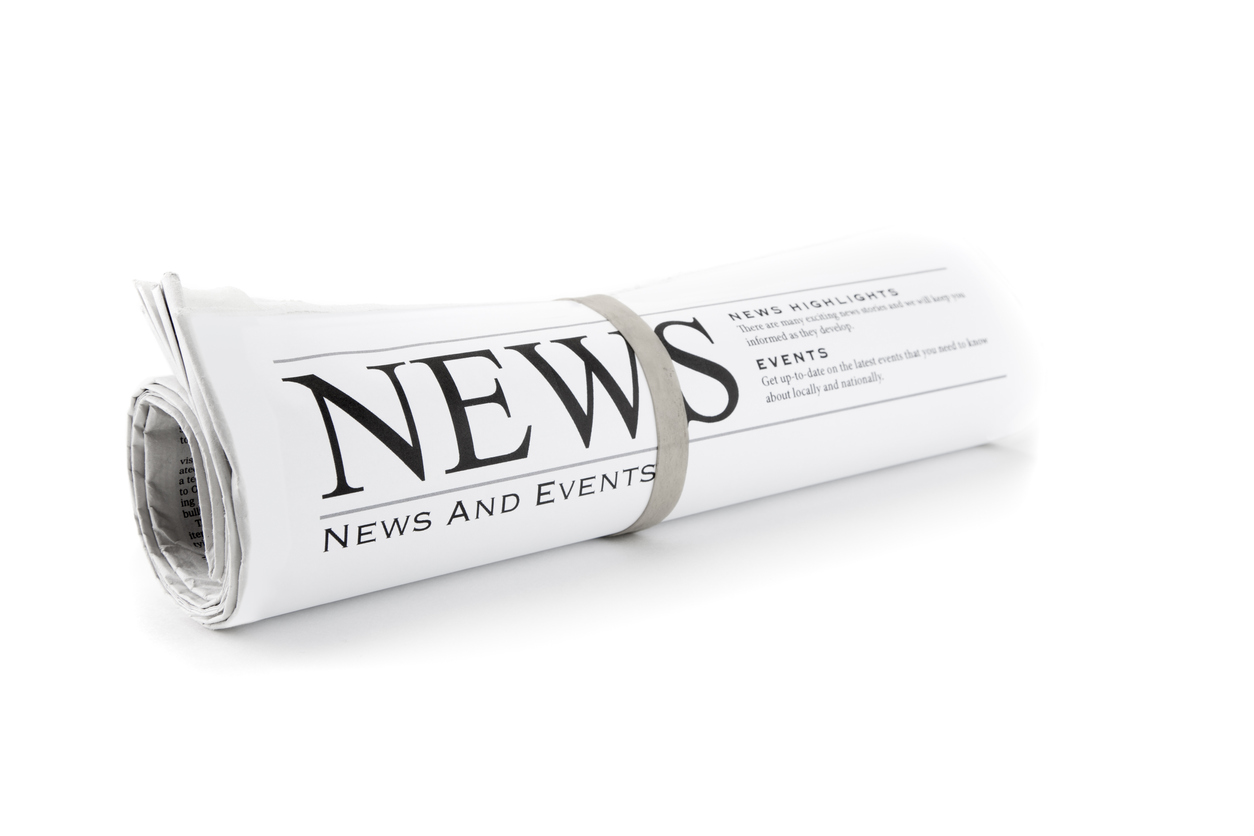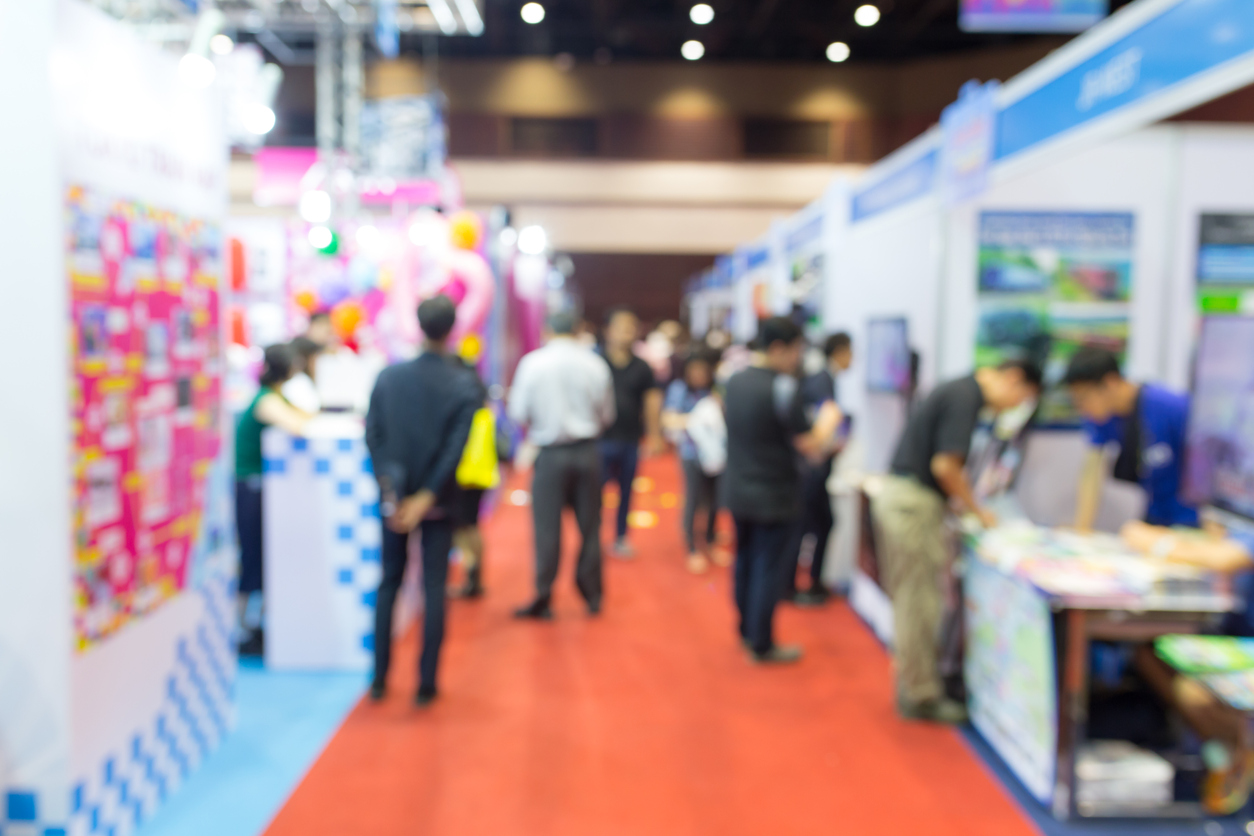 Upcoming Tradeshows and Conferences
Photonics West 2024

January 30-February 1, 2024
Moscone Center
San Francisco, CA
Booth 4028
Advanced Lithography + Patterning

February 27- 28, 2024
San Jose, CA McEnery Convention Center